After the city of Kennesaw, Georgia passed a law requiring every home to have a gun, the crime rate dropped by more than 50% over the course of the next 23 years and there was an 89% decline in burglaries.

Welcome to the Lucky-Octopus, our company reviews resorts and campgrounds in Minnesota and Wisconsin. 

We specialize in reviewing the accommodations, and the quality of the food and beverage.

 Browse through the links (to your right) 




               want to advertise on this site?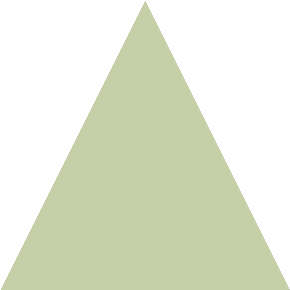 Resort & Campground Reviews

Click on this guys picture to find out what his nickname is.