You need good seats to eat at the First base lounge, having your own bathroom and bar is great, the pork sandwich wasn't that great, the salad that comes with it was fantastic. Love the 16 oz beers.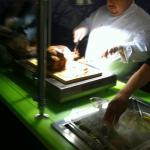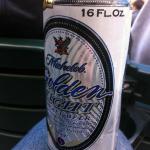 Smells and looks great, the sauce and spice that's put on top tastes good, but the quality of meat was terrible. just fat and gristle.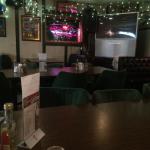 This place has really good burgers, but keep your head down, and your mouth shut.  The locals will kill you.

The Landing

(Lake Vermilion)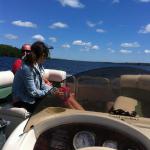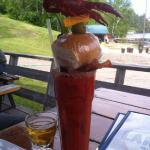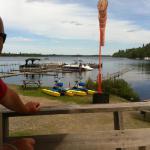 this place is great, if you don't eat, at least order yourself the best bloody marry you'll ever have.